Beautifully branded, mobile-ready website
Managed hosting ($29.99/mo.) + ongoing, done-for-you updates
Step-by-step guide to writing copy that converts
FREE branded social graphics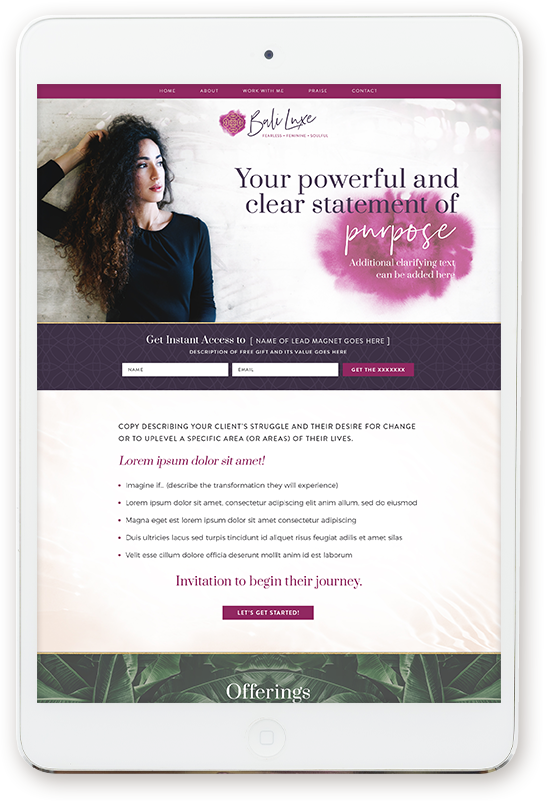 BALI LUXE
FEMININE • SOULFUL • SENSUAL
Refined and feminine with a hint of the tropics, Bali Luxe is an excellent fit for a relationship coach or healer with a global spirit.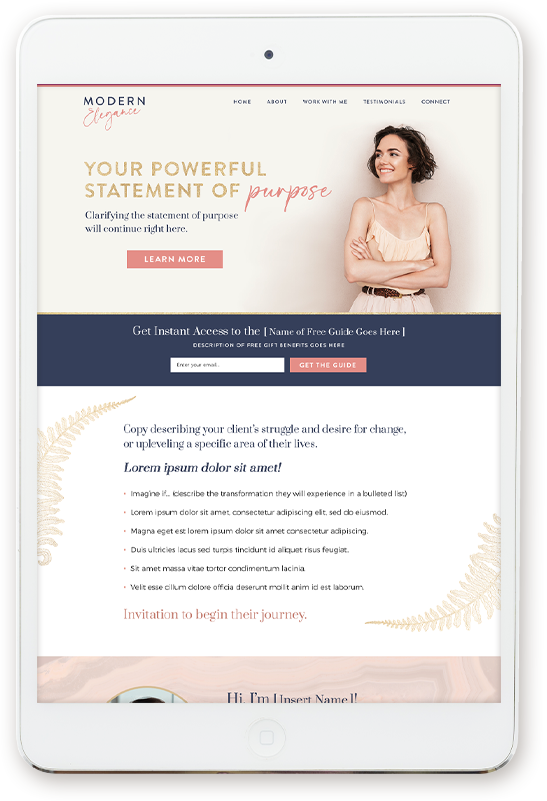 REFINED ELEGANCE
POLISHED • FEMININE • ELEGANT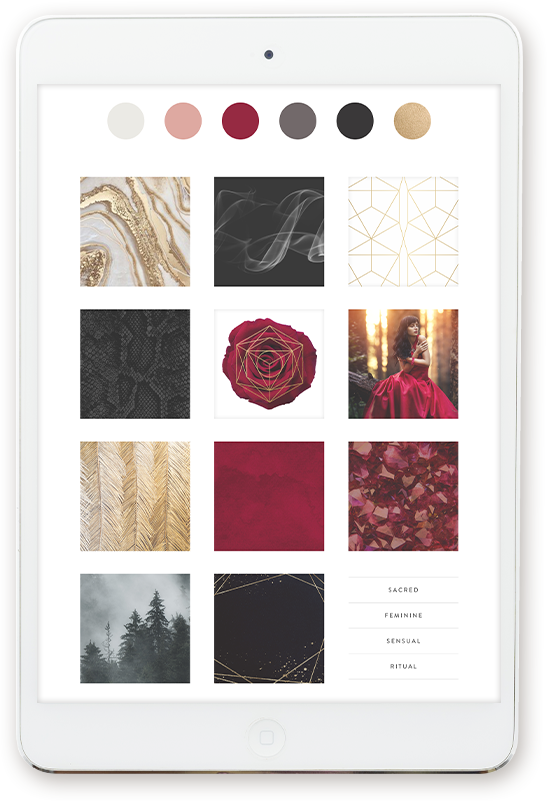 SACRED FOREST
FEMININE • SENSUAL • RITUAL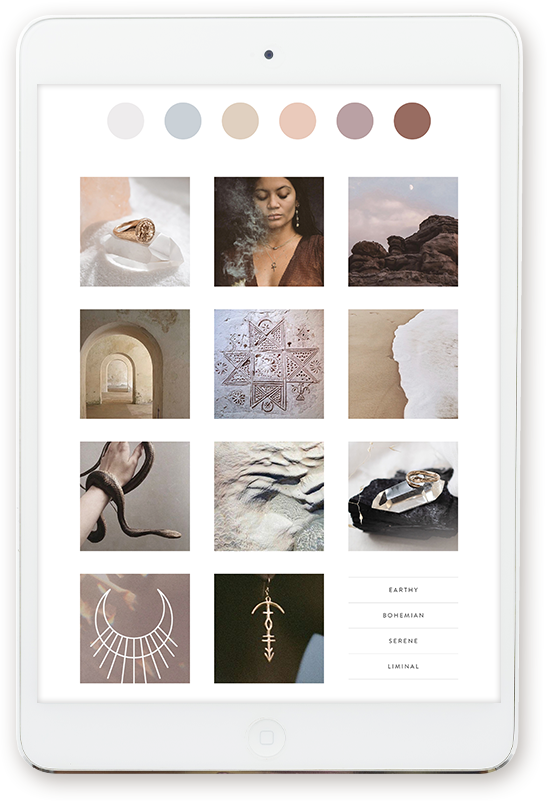 DESERT ALCHEMY
EARTHY • LIMINAL • SERENE
SIMPLE LUXE
CLEAN • ELEGANT • REFINED
GET EXCLUSIVE DISCOUNTS + FIRST DIBS ON NEW BRAND STYLES!
Sign up below to be notified as new designs are available and receive access to exclusive discounts.