HI THERE, WE'RE Amy + Tory GreenSky
We're the founders of GreenSky + Co., a high-end branding, website development and consultancy business, established in 2010.
Our mission is to work in soulful collaboration with coaches, consultants, course creators, healers, creatives, wellness leaders, and conscious entrepreneurs to create a bigger impact in the world than any of us could achieve on our own.
We're homegrown entrepreneurs ourselves, so we know what it's like to take the leap and start a passion and purpose-driven business. Because of this, we want to create a community for soul-aligned business owners that fosters the deep abiding support, encouragement and inspiration we all need.
We offer a broad range of services, including logo design, brand development and design, website strategy, content development, copywriting, website design + development, social media graphics, print collateral, book cover and interior designs, and more!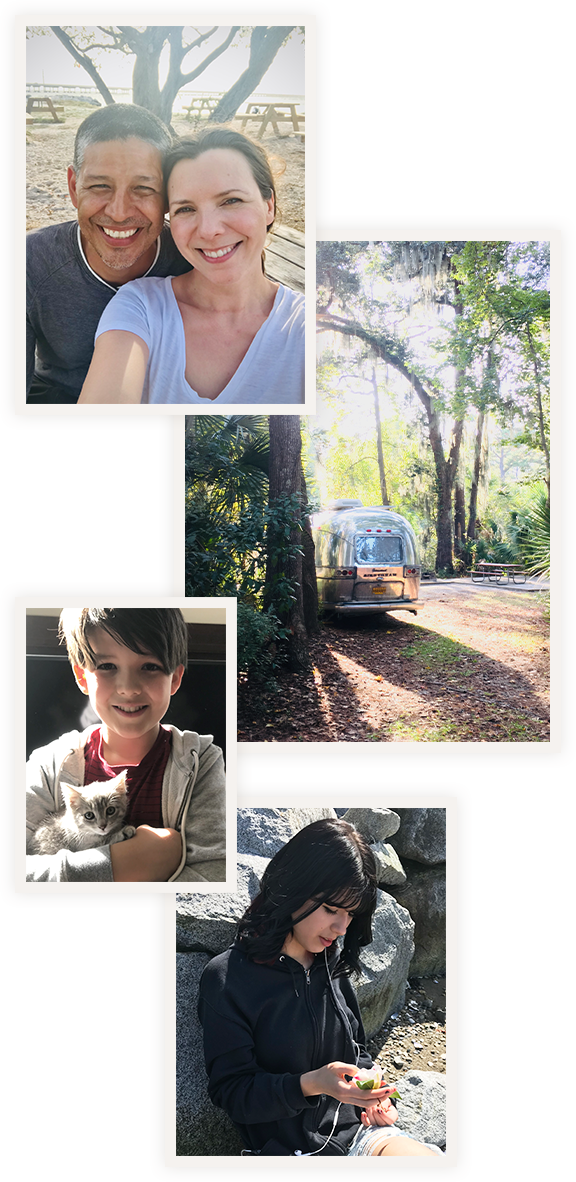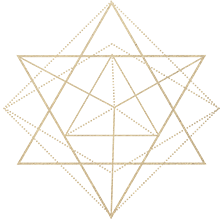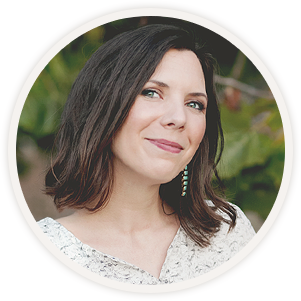 MEET AMY GREENSKY
Design Junkie, Chronic Wanderlust Sufferer, Dad Joke Enthusiast, Lover of Teeny Tiny Things, Mom of Two Major Goofballs.

INFP
Enneagram 4
Gemini (S) / Cancer (R) / Sag (M)
Manifesting Generator – 2/4
Can't live without: Airstream
Role in life: Dreamer + Planner
Favorite cocktail: Bees Knees
Guilty pleasure: True Crime
Childhood dream job: Artist
Favorite animal: Deer
Hidden talent: Pro-level whistler
Fave food: Sushi
Favorite Film: When Harry Met Sally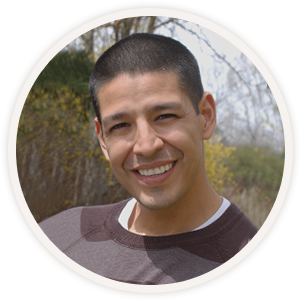 MEET TORY GREENSKY
Smiley Guy, Enabler of Crazy Ideas, Former Lead Singer + Guitarist, Wildflower Enthusiast, Dad of Two Major Goofballs.

INFJ
Enneagram 5
Cancer (S) / Capricorn (R) / Leo (M)
Manifesting Generator – 4/6
Can't live without: Tools
Role in life: Fixer + Doer
Favorite cocktail: Martini
Guilty pleasure: Donuts
Childhood dream job: Artist
Favorite animal: Hawk
Hidden talent: Basketball
Fave food: Sushi
Favorite Film: 2001: A Space Odyssey