[rev_slider alias="NewHomeSlider"][/rev_slider]
Are you soo ready to have a stand-out brand and website that connects with and converts your ideal client and makes you feel confident about putting yourself out there?
(BUT… YOU'RE WORKING WITH A BEGINNER'S BUDGET)

Tired of wasting hours on a DIY site that will never look as great as the previews?
Our sites are BUILT FOR YOU. Simply select your color palette and options, and we'll create a gorgeous site, just for you!

HIGH END,
HIGH-CONVERSION WEBSITES
We've spent 12 years refining and implementing the same website strategies used by 6- and 7-figure coaches. These best practices are built into every website design.
Your site goes LIVE just two weeks from the receipt of your content and photos!
You'll receive a guided workbook with prompts and tips to help you create client-converting content with ease.
VIEW THE
SHINE

SEMI-CUSTOM COLLECTION
CURRENTLY AVAILABLE IN BETA MODE

REFINED ELEGANCE
POLISHED • FEMININE • ELEGANT
Polished and feminine, the Refined Elegance is perfect for a coach or consultant with a professional yet accessible vibe.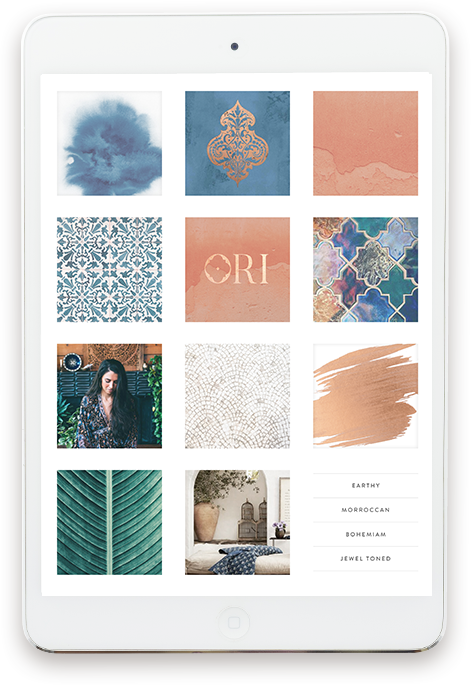 MOROCCAN SPIRIT
EARTHY • WARM • SPIRITED
Earthy and adventurous, the Moroccan Spirit evokes hints of adventure with an upscale bohemian feel.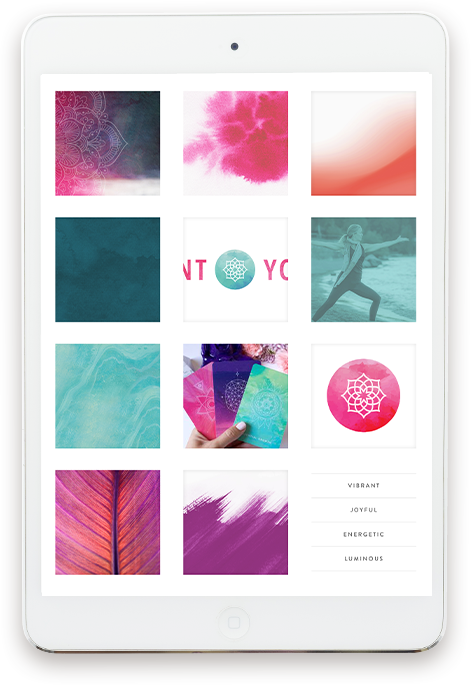 VIBRANT SOUL
BRIGHT • ENERGETIC • JOYFUL
Bright and full of energy, the Vibrant Soul shines outwardly and is the perfect fit for an entrepreneur with some moxie!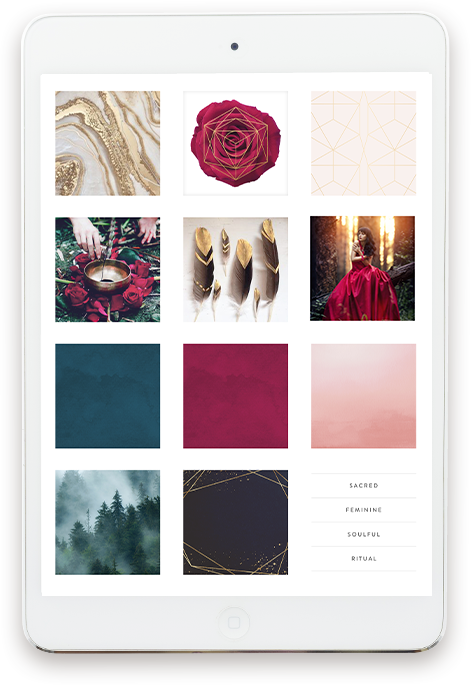 FOREST ALCHEMY
SACRED • FEMININE • LUXE
Sacred and deep, the Forest Alchemy is perfect for coaches focusing on deeper inner work with their clients.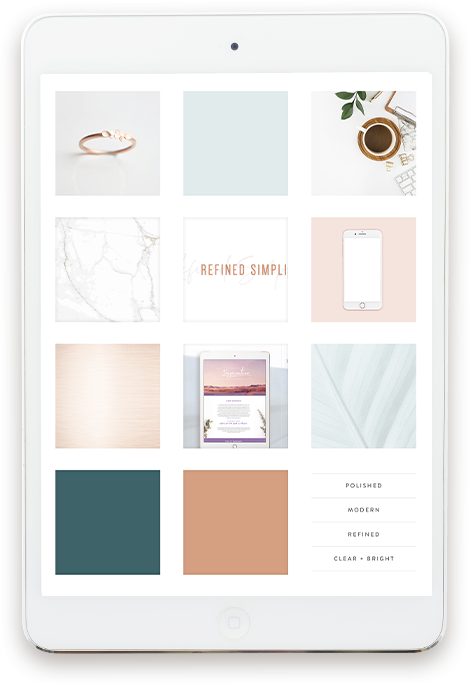 SIMPLY LUXE
ELEGANT • CLEAN • SERENE
Modern, yet high end, the Simply Luze is perfect for the professional who wants a crisp, and refined high end brand.


– CURRENTLY AVAILABLE AS A BETA TEST –
(OFFICIAL PRODUCT LAUNCH: JAN 1, 2022)
Contact Amy for color palette and design element modifications.
A workbook with prompts and tips, and a content checklist will be provided once you've enrolled in the Beta program.


Sign up for GreenSky + Co. hosting, and upload your photos and content, Sit back and relax for two weeks…
THEN CELEBRATE THE LAUNCH OF YOUR NEW WEBSITE!!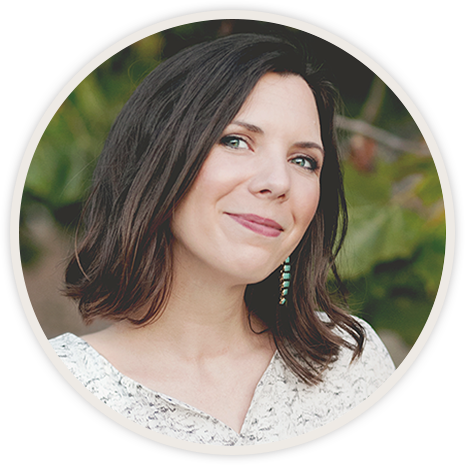 HI THERE! I'M Amy GreenSky
FOR 12 YEARS, WE'VE CREATED HIGH END CUSTOM BRANDS AND WEBSITES FOR COACHES, COURSE CREATORS, AND PURPOSE-LED ENTREPRENEURS.
Along the way, we've listened to countless clients who ultimately came to us after spending hours trying to create DIY sites that were never launched, of web developers hired who were pretty good at coding…but maybe no so adept at creating a standout brand.
We had several prospective clients
(and business coaches seeking website resources for their own clients)
ask if we had website offerings in the $2000-$3000 range…but we didn't. We were juggling from-scratch, high-touch, 150 to 200-hour projects, struggling with overwhelm and wishing we could give our clients exactly what they wanted!
THREE YEARS AGO, I HAD AN 'AHA' MOMENT.
What if… we could create website layouts specifically for coaches using industry best practices? What if we could craft the same high end designs, offer perfectly coordinated color palette options and unique, interchangeable design elements, so our clients could select a brand that fits, then personalize it further to make it their own?
WE ARE PLEASED TO PRESENT OUR G+CO. SHINE LINE OF SEMI-CUSTOM WEBSITES.
WE HOPE YOU'LL LOVE THEM AS MUCH AS WE'VE ENJOYED CREATING THEM FOR YOU. ♥