EXCEPTIONAL BRANDS + WEBSITES FOR VISIONARY, SUCCESS-DRIVEN
We create soul-aligned, truly magnetic brands + strategic, high-conversion websites that attract and deeply connect with your dream clients.
GET EXCLUSIVE DISCOUNTS + FIRST DIBS ON PROJECT OPENINGS!
Sign up with your email to be notified of special offers, new offerings and open spots.

We've created seriously gorgeous brands and websites for some of the most impactful coaches, healers, creatives, and conscious entrepreneurs in the industry.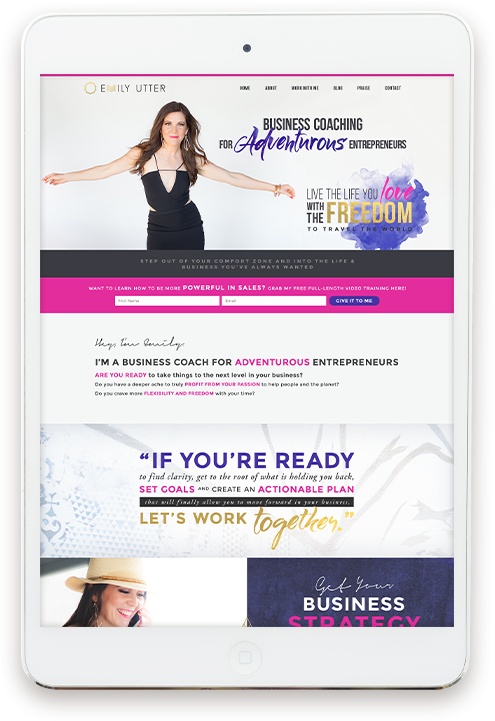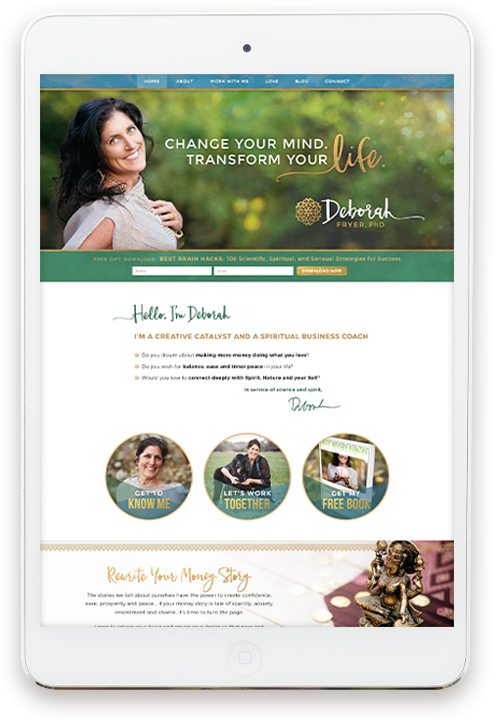 HAVE STRUGGLED TO COME UP WITH THE PERFECT BRAND AND WEBSITE ON YOUR OWN
(You're not alone–it can be hard to view your brand objectively from inside the business.)
COULD USE CLEAR, SUPPORTIVE GUIDANCE (+ A LITTLE CHEERLEADING AS YOU PREPARE TO SHOW UP IN A BIG WAY)
(Women supporting women as they thrive in business is what keeps me going. I KNOW you can do it!!)
WANT TO FEEL ASSURED, WITHOUT A DOUBT, THAT YOU'LL ABSOLUTELY

LOVE

YOUR BRAND AND WEBSITE WHEN WE'RE DONE
(We have a "happiness guarantee" on our custom projects + you'll see a preview of the design and layout with our semi-custom sites!)
…YOU'VE COME TO THE RIGHT PLACE!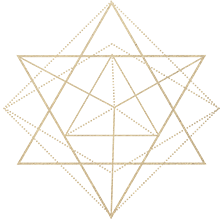 PREMIUM BRANDING PACKAGE
We'll dive deep—exploring your aspirations and the bigger vision you hold for your business and brand. By the end of this process, you'll have a gorgeous, high-end brand that connects deeply with your soul-aligned clients.
CUSTOM WEBSITE DESIGN + DEVELOPMENT
You'll be guided through our proprietary process as we custom-create a strategic, high-end website that connects, converts, and elevates your income.
PREMIUM BRANDING + CUSTOM WEBSITE PACKAGE
If you need the full branding AND website package, this is for you! Get the gorgeous, high-end brand you've always wanted, along with a strategic, conversion-focused website that will elevate your income.
(Save $600 off the combined price)
HI THERE, I'M Amy GreenSky
My mission is to work in soulful collaboration with coaches, consultants, course creators, healers, creatives, wellness leaders, and conscious entrepreneurs to create a bigger impacts in the world than any of us could achieve on our own.
I want to create a community for soul-aligned business owners that fosters the deep and abiding support, encouragement and inspiration we all need.