POWERFUL BRANDS + WEBSITES FOR VISIONARY, PURPOSE-DRIVEN
We create
soul-aligned brands
and strategic,
high-conversion websites
that attract and deeply
connect with your dream clients.
GET EXCLUSIVE DISCOUNTS + FIRST DIBS ON NEW BRAND STYLES!
Sign up below to be notified as new designs are available and receive access to exclusive discounts.

We've created gorgeous brands and websites for some of the most impactful and successful coaches, healers, creatives, and purpose-led entrepreneurs in the industry.
Learn how you can join them and uplevel your brand and website too!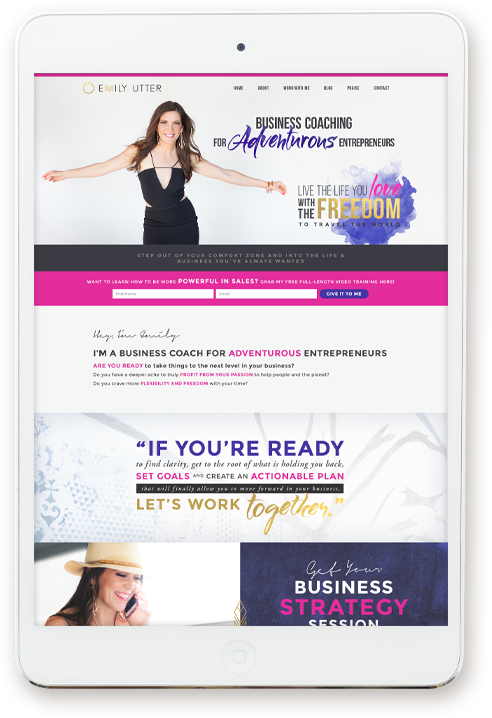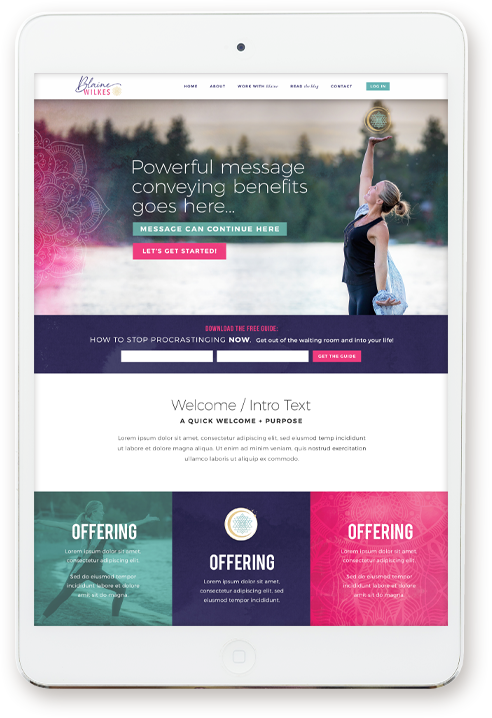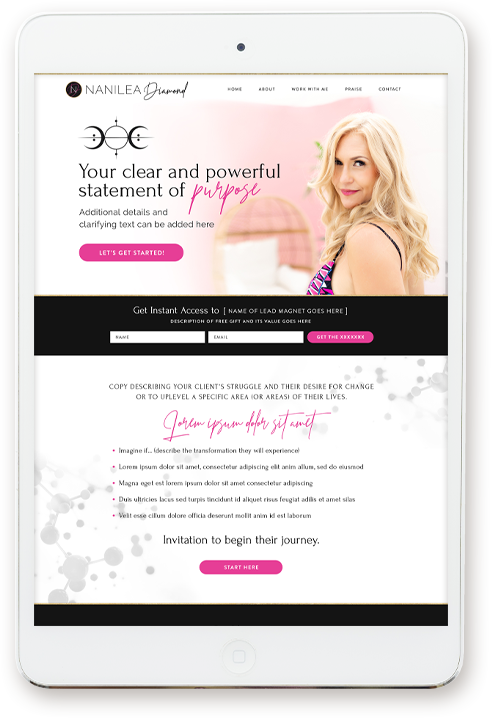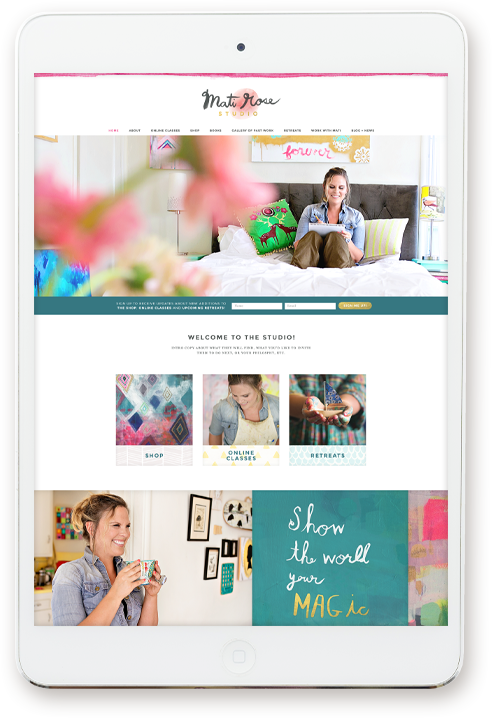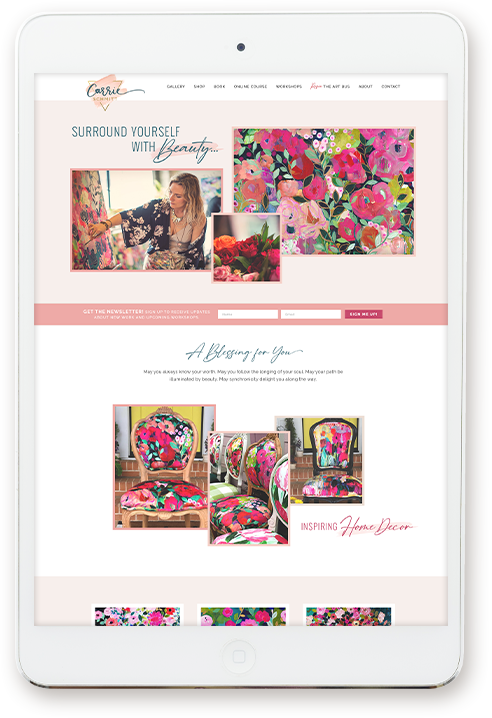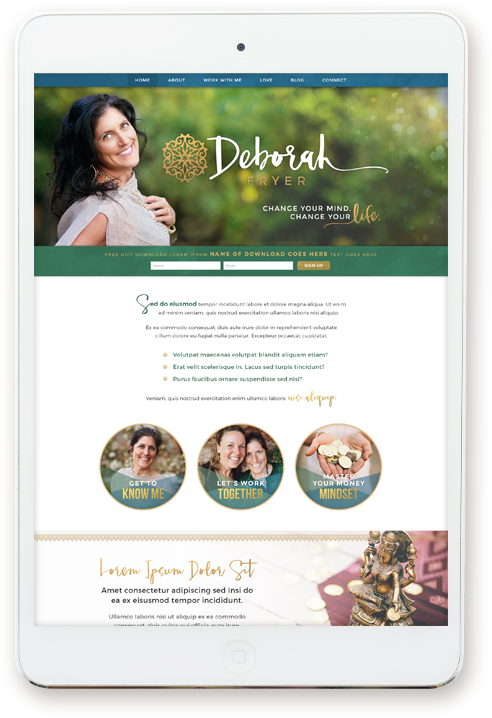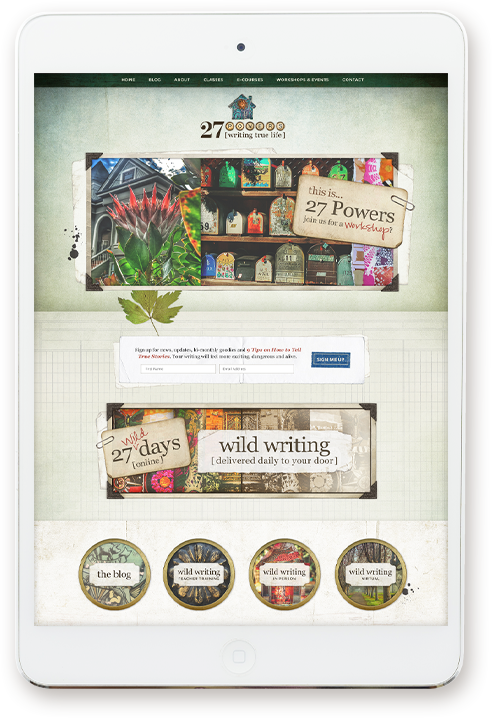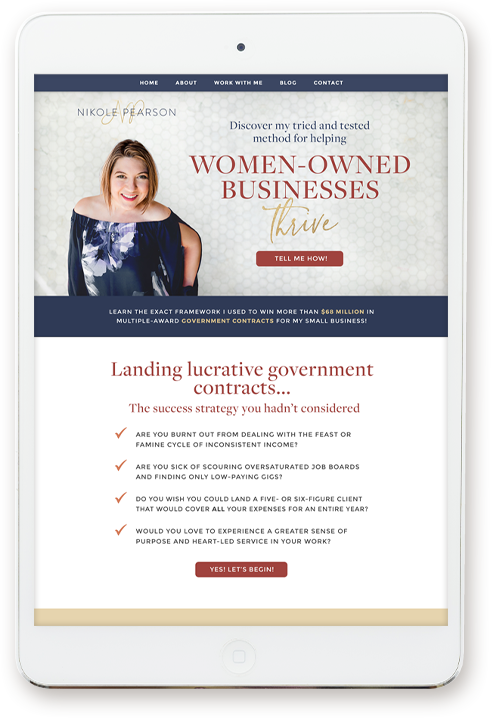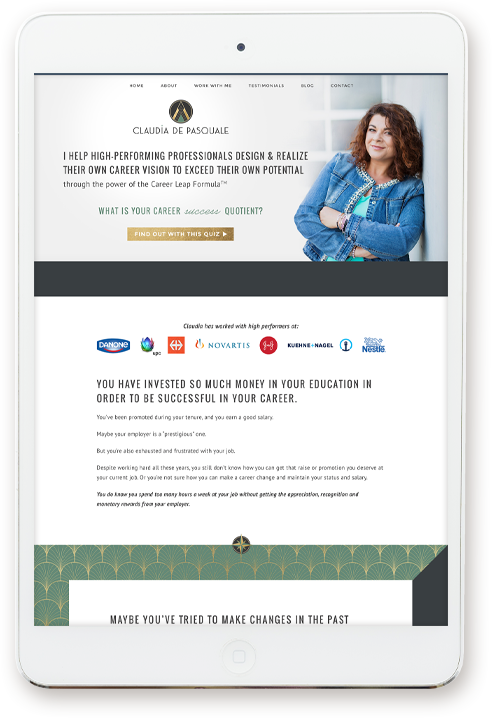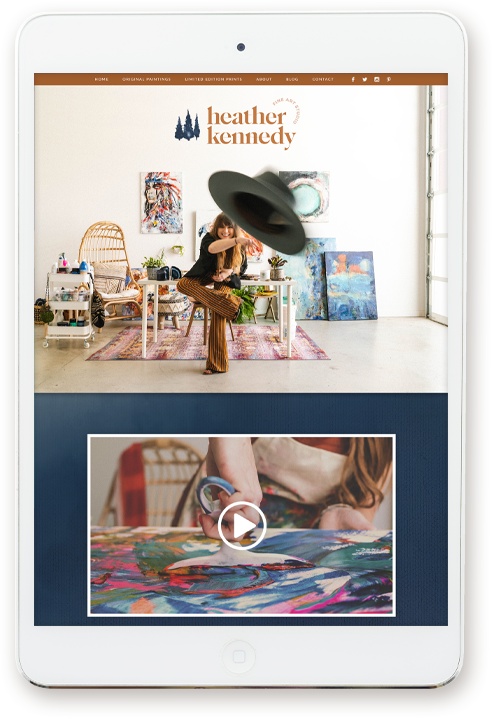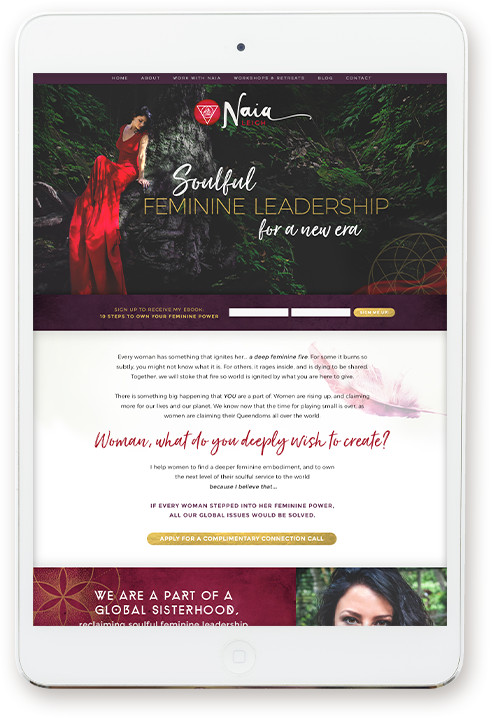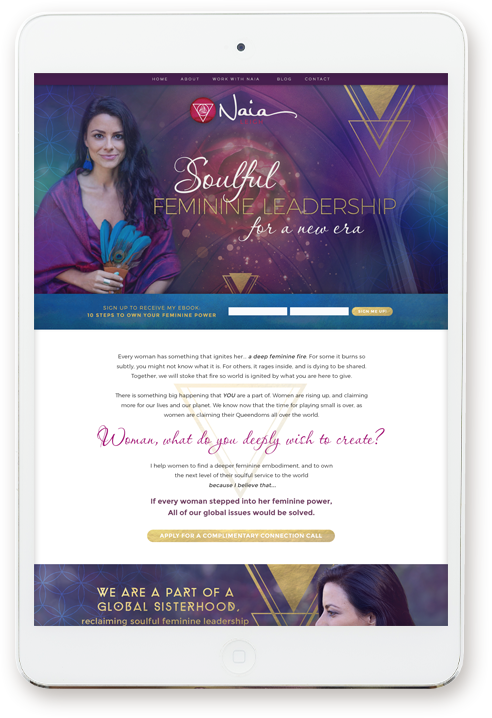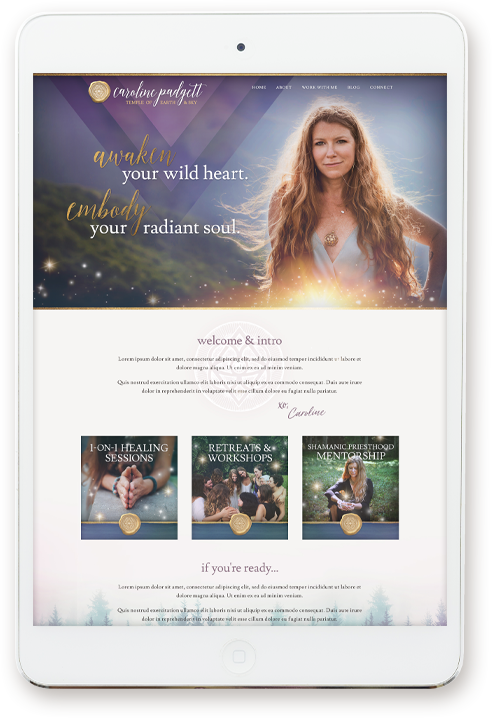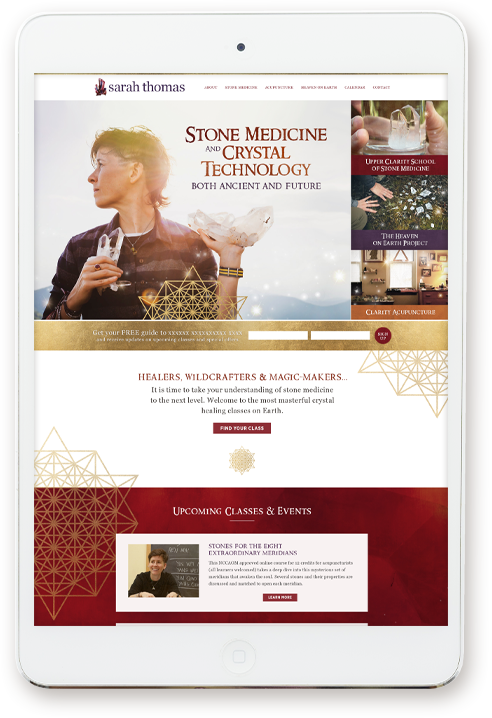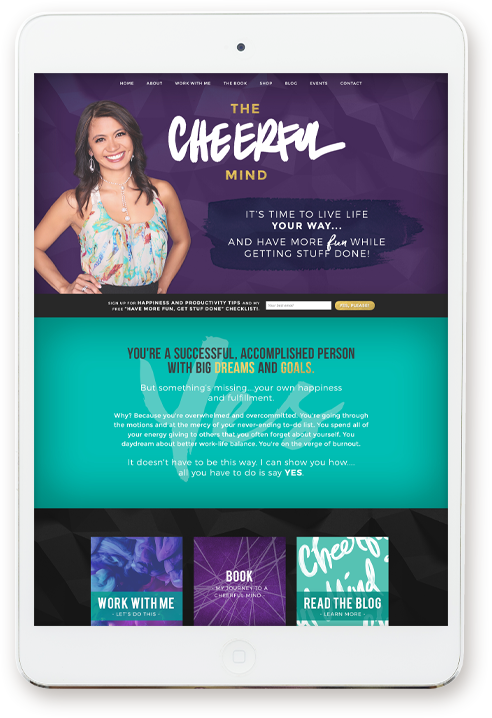 SOMETIMES EMBARRASSED OR RELUCTANT TO

SHARE YOUR WEBSITE

WITH POTENTIAL CLIENTS OR COLLABORATORS
STRUGGLING TO MAINTAIN A CONSISTENT

FLOW OF NEW CLIENTS

DESPITE YOUR BEST EFFORTS – AND AREN'T QUITE SURE WHAT YOU'RE MISSING?
FEELING LIKE YOU'RE GETTING

LOST IN A SEA OF OTHER ONLINE COACHES

, HEALERS, CREATIVES OR PURPOSE-LED ENTREPRENEURS?
CRAFT AN

IRRESISTIBLE BRAND AND WEBSITE

THAT EMBODIES YOUR TRUE ESSENCE AND RENEWS YOUR ENTHUSIASM AND PRIDE IN YOUR BUSINESS
GET THE

SUPPORTIVE, EXPERT GUIDANCE

YOU NEED TO DEVELOP SUCCESSFUL BRAND, CONTENT DEVELOPMENT, NA D WEBSITE STRATEGIES
FINALLY EXPERIENCE THE STANDOUT BRAND AND WEBSITE YOU'VE ALWAYS WANTED,

PROPELLING YOU TO THE NEXT LEVEL

IN YOUR BUSINESS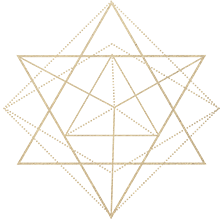 We've been passionate about helping our clients uplevel their brands, websites, and businesses for over 13 years. In this time, we've developed two distinct options for working with us (fully custom + semi-custom), each perfectly suited to our clients' specific needs:
SHINE
SEMI-CUSTOM BRANDS + WEBSITES
Our Featured Offering…
(JUST $2400 | LAUNCHED IN 2 WEEKS)
A revolutionary new way to get a customizable, high end brand and website at just a fraction of the cost.
Simply pick a brand style, color palette + the design elements that suit you best, submit your content, and we'll build your new website in just two weeks!

PREMIUM BRANDING, WEBSITE + CONSULTING PACKAGES
We'll dive deep-exploring your aspirations and the bigger vision you hold for your business and brand.
By the end of this fully guided process, you'll have a gorgeous visual brand and high-conversion website that connect deeply with your soul-aligned clients.
– A LA CARTE SERVICES ALSO AVAILABLE –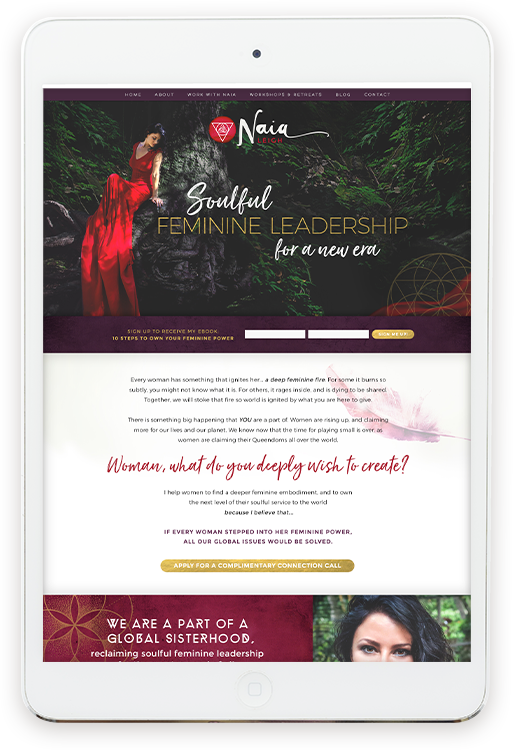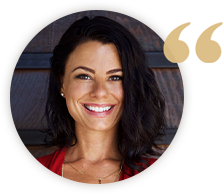 I will never work with another designer!
Amy has the profound ability to bring my unique visions into an artistic and sleek digital format. Working with her has been a dream–we have great communication and resonance. Her high quality site designs have undoubtedly improved the reach and success of my business!"
NAIA LEIGH
naialeigh.com
HI THERE, I'M Amy GreenSky
My goal is to help women business owners create the kind of wealth that fosters freedom, influence and impact. I want you to feel confident, empowered and inspired around your brand, your online presence, and your ability to achieve your highest aspirations with ease.
Most of all, I want to offer the guidance and support that I needed when I was starting my own business.
Join me in reaching for the next level of your success.